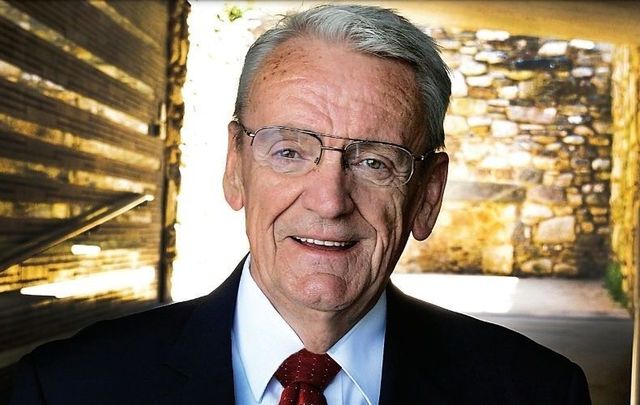 Shortly after we released our episode with radio legend Adrian Flannelly, it was announced by Irish Minister for Foreign Affairs, Simon Coveney, that Adrian is one of 11 recipients of the Presidential Distinguished Services Award this year.  
Well done, Adrian.  The recognition is long overdue.
Among the other awardees is Galwegian Billy Lawless, who has held the post of Diaspora Representative/Advocate in the Irish Senate (Seanad Éireann) in the past. 
The awards will be presented by Irish President Michael D. Higgins in Dublin in a few weeks.